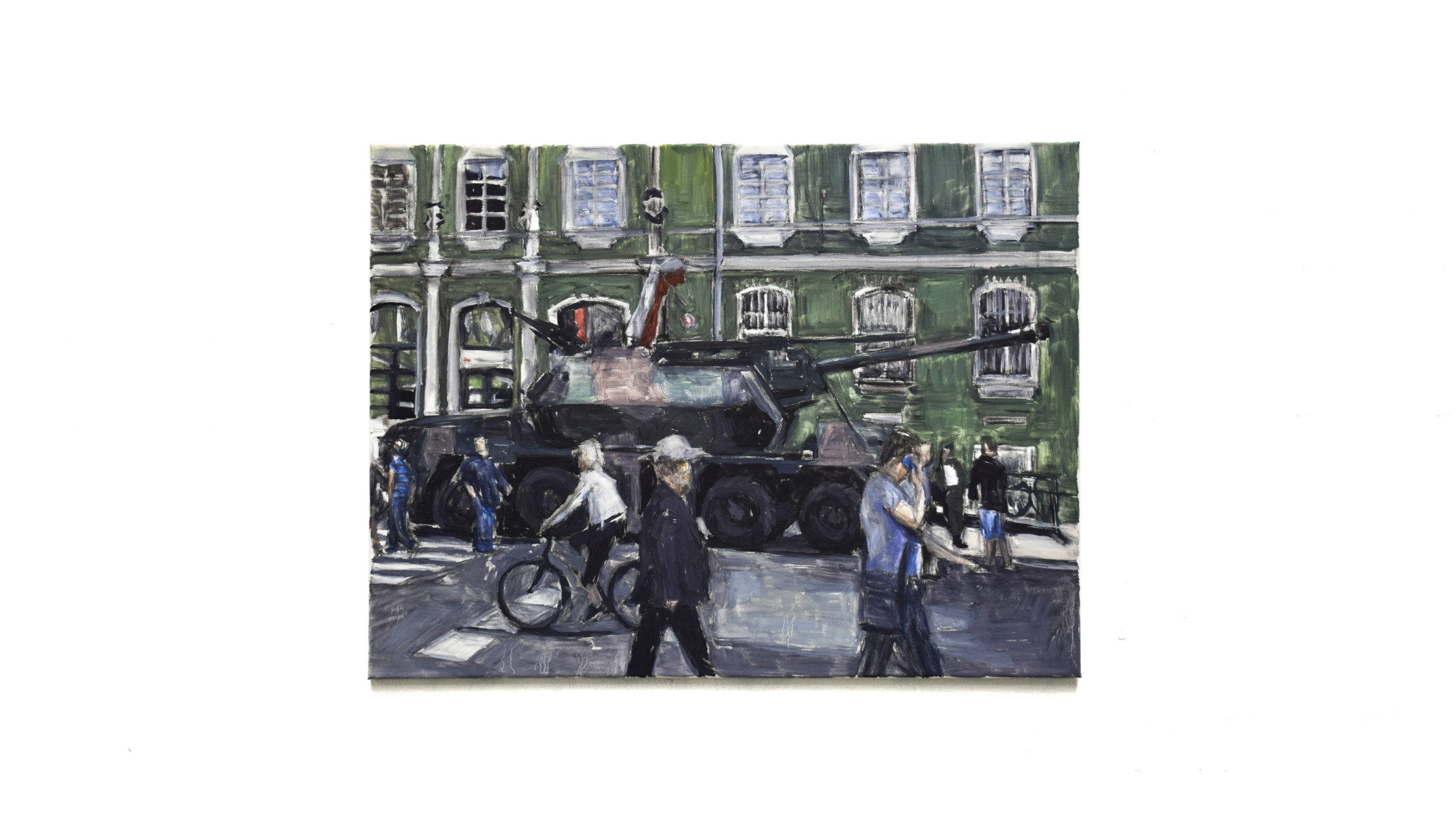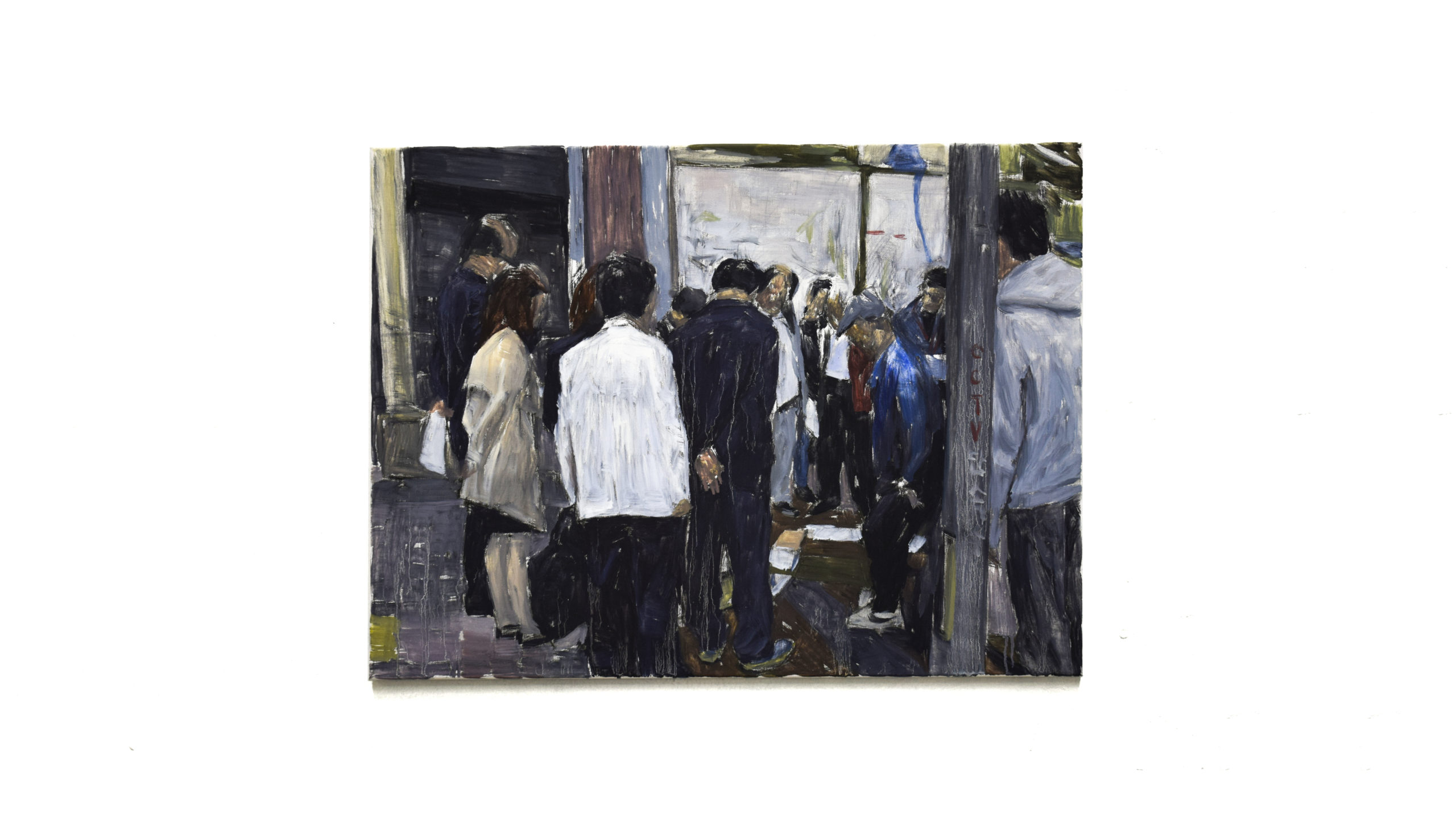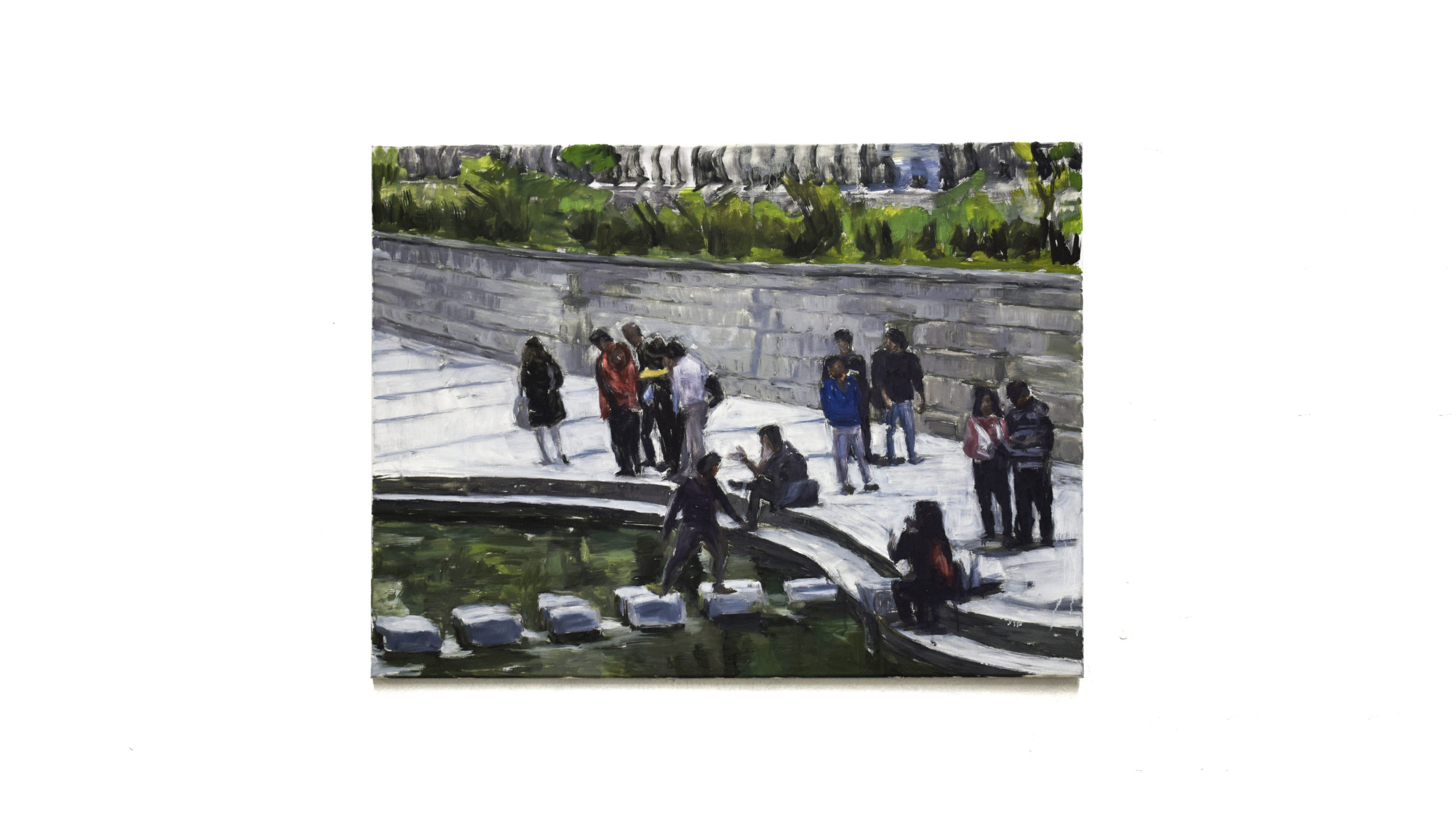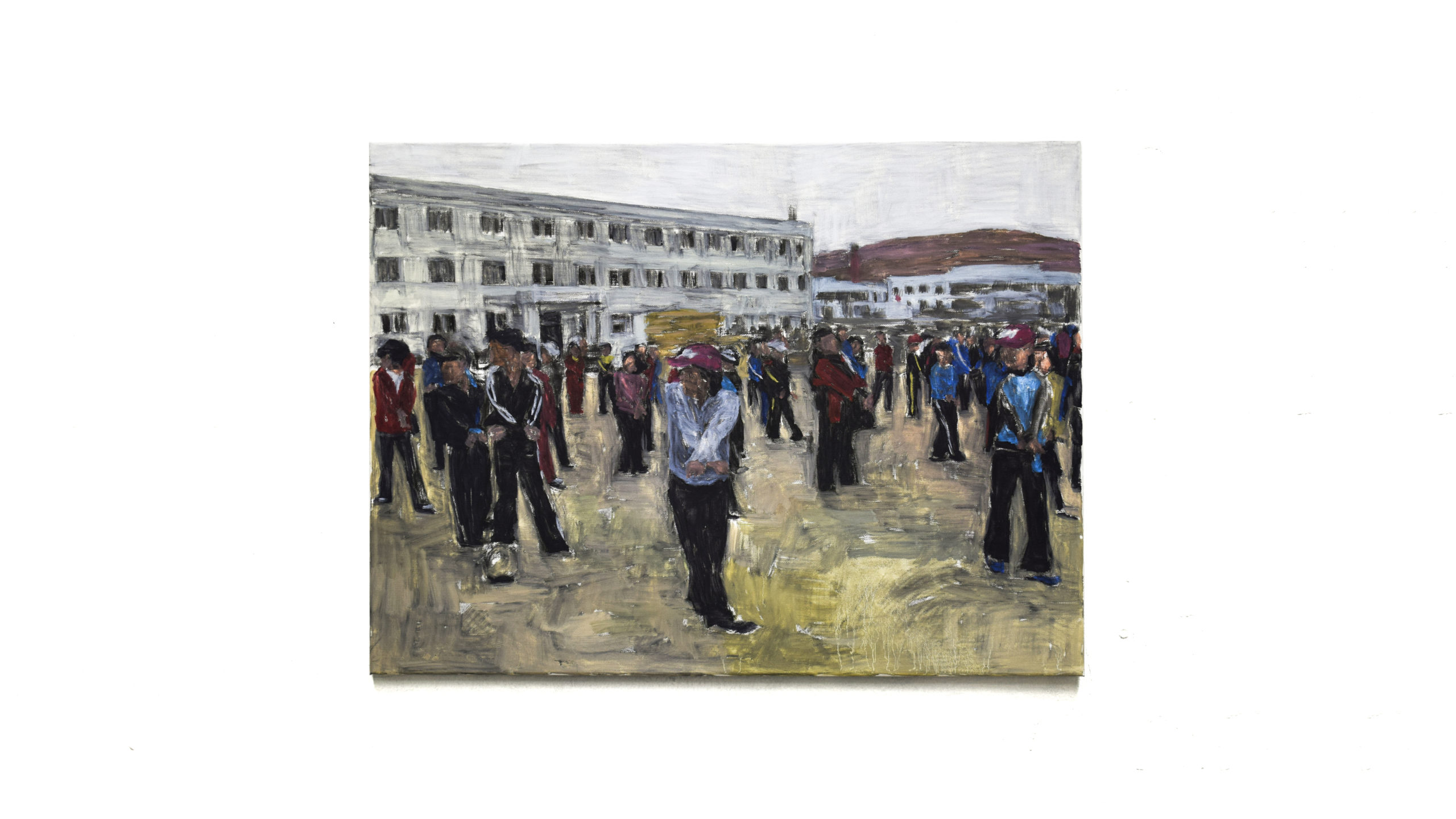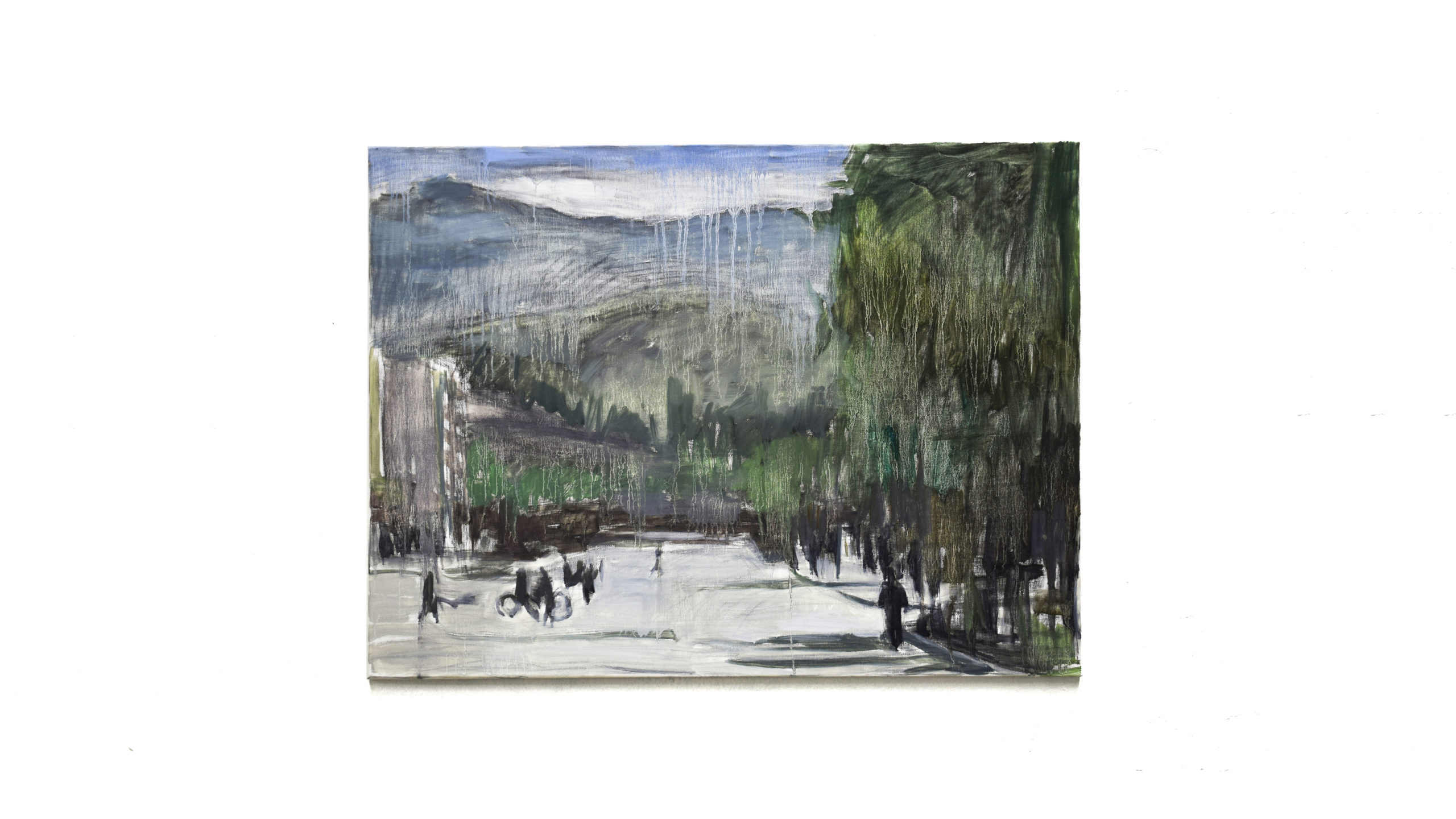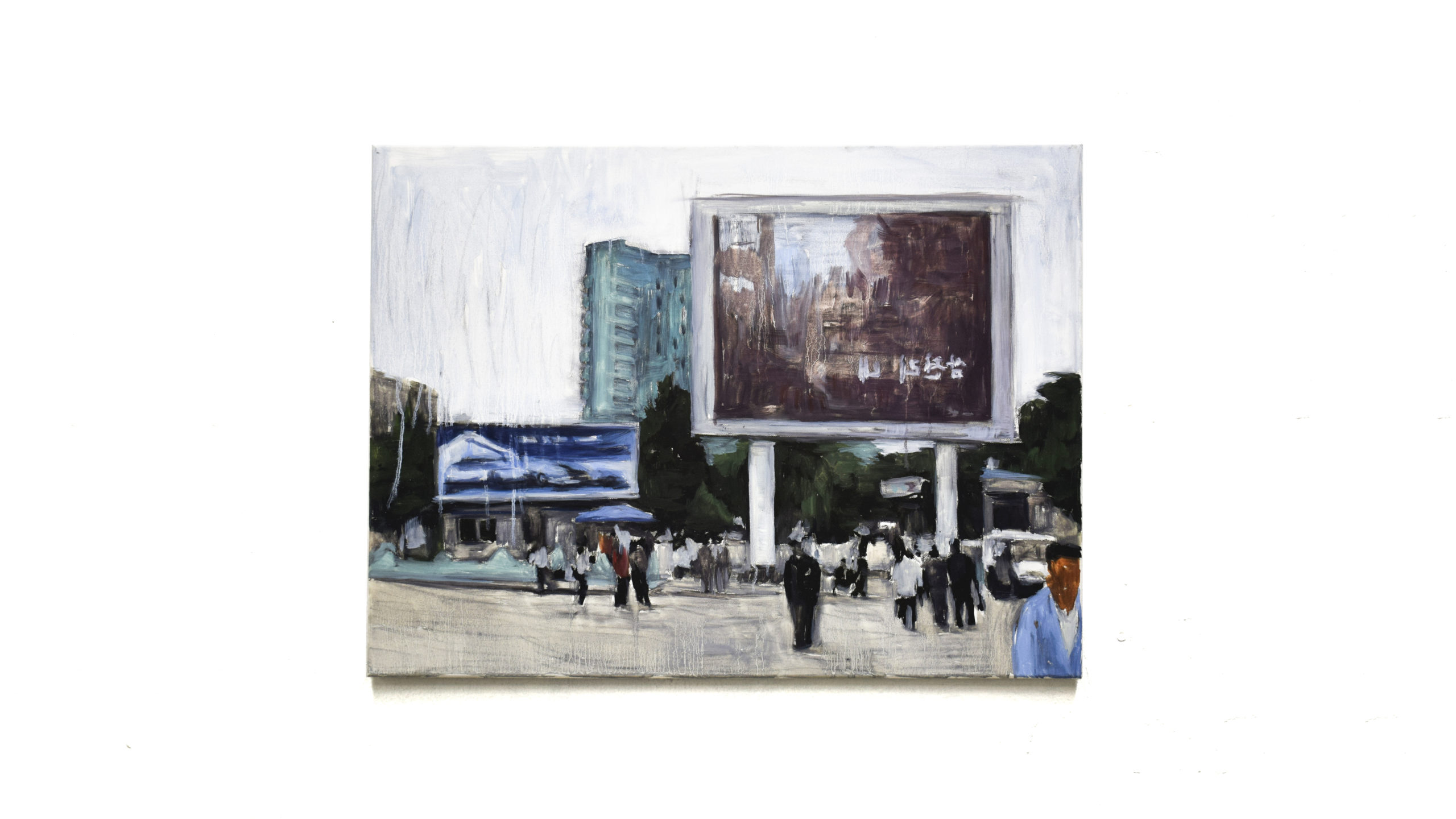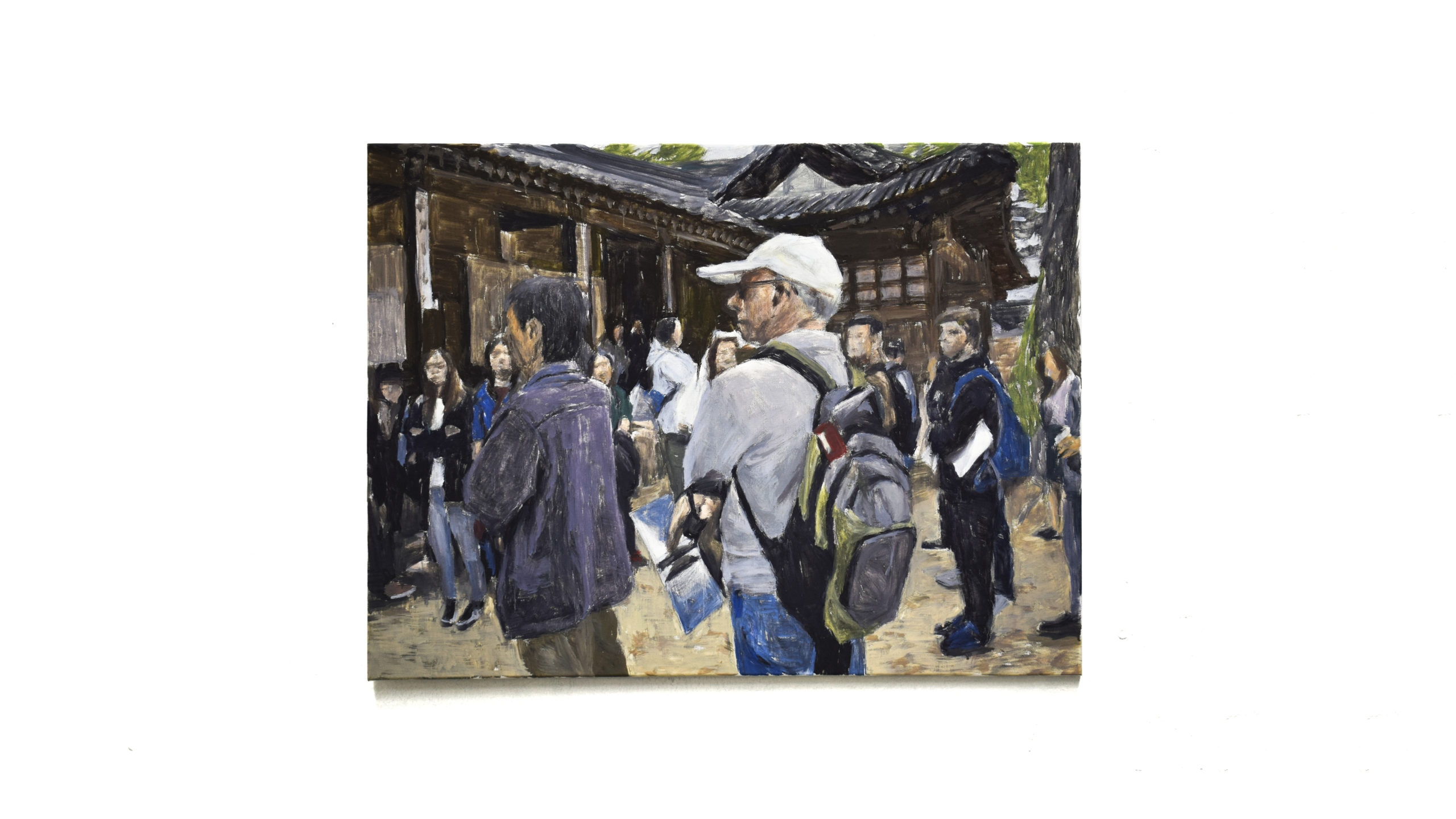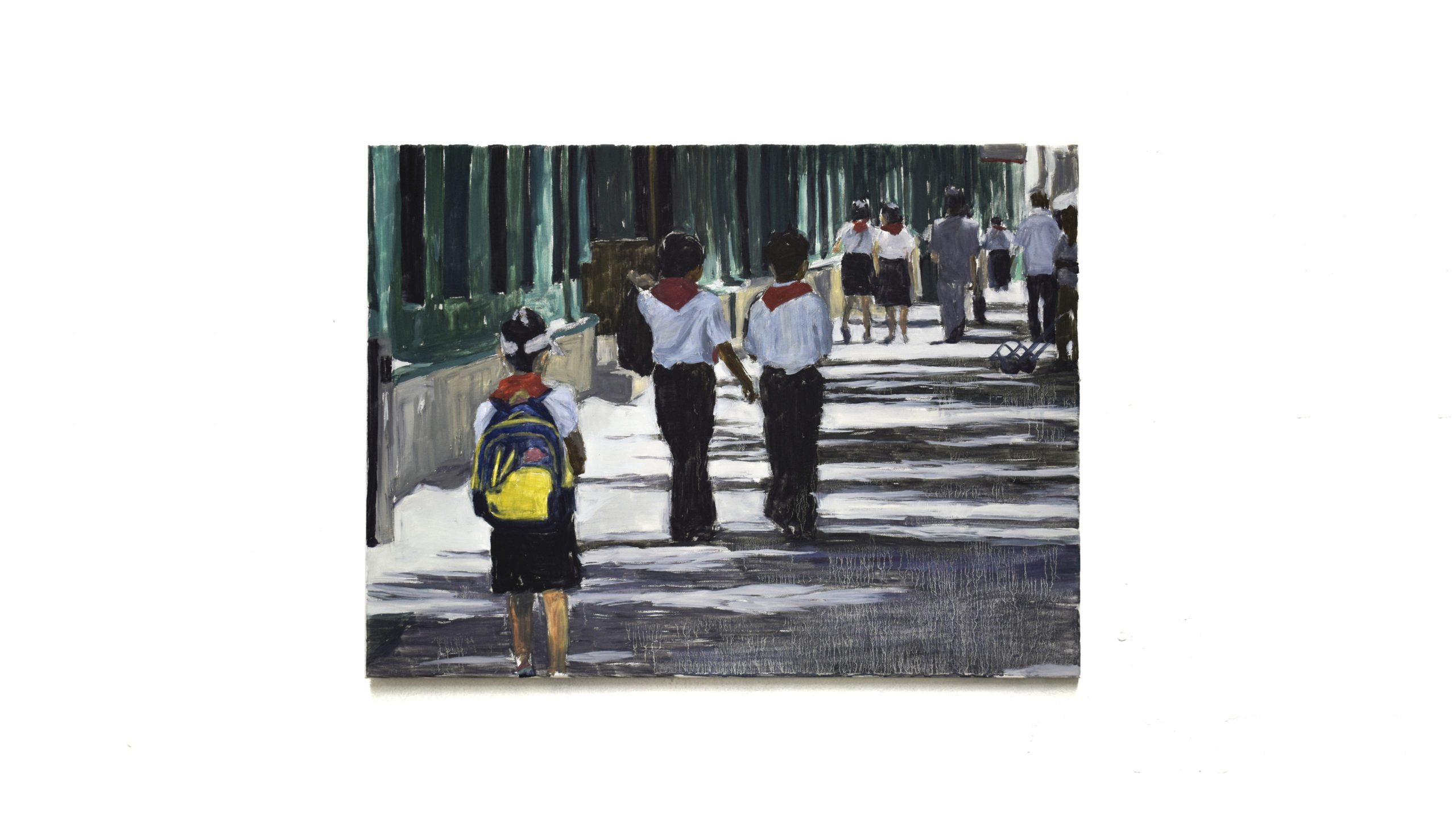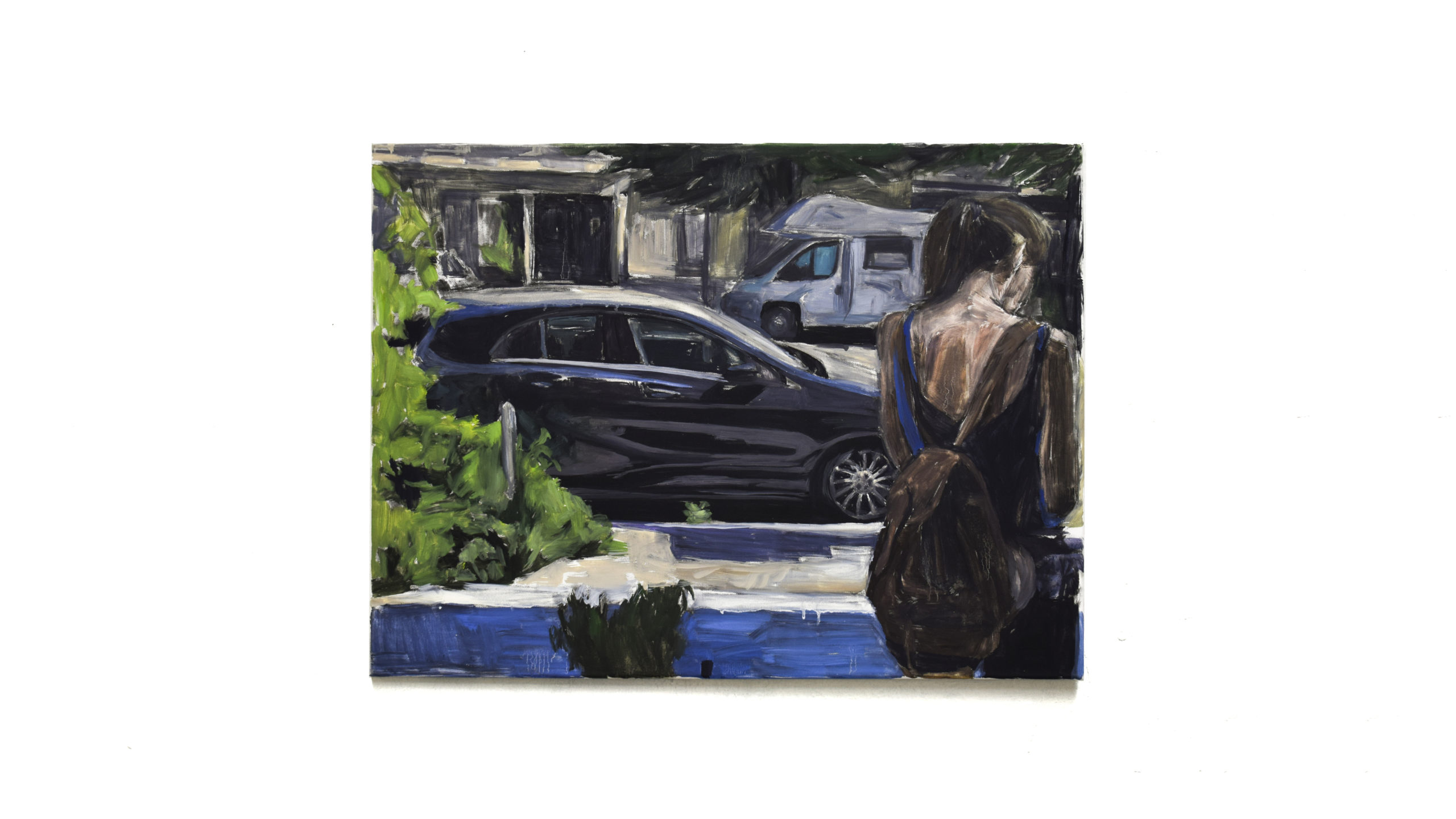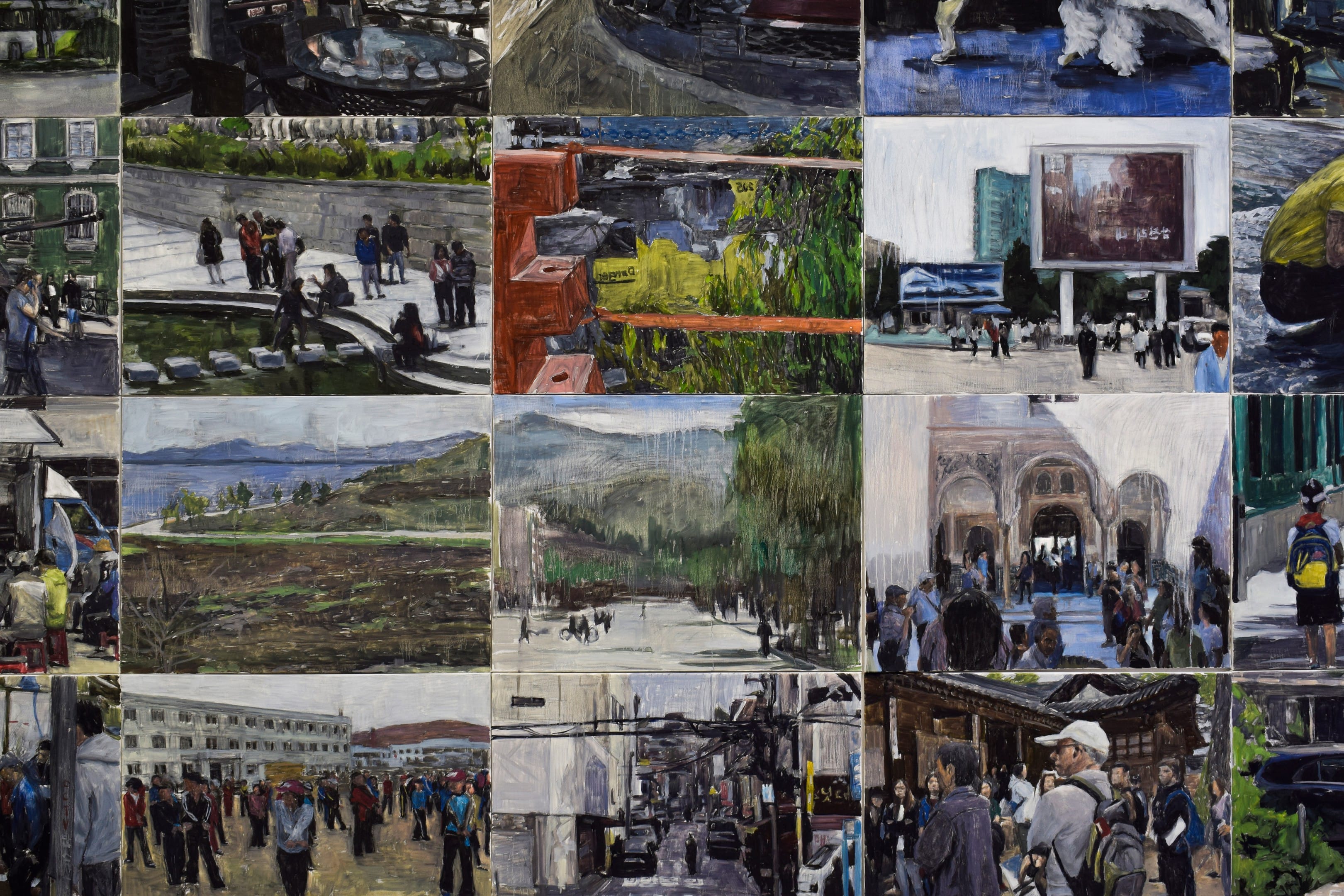 Open techniques
The series "Open techniques" consists of paintings that challenged various pictorial problems in order to narrow down the scope of success and failure while looking back on the pictorial successes and failures I experienced from my past works. It mainly explores how to achieve a balance between the actual form and the pictorial form, and how to construct a pictorial space by adjusting the density of paints.
Die Serie "Open techniques" besteht aus Gemälden, mit denen ich auf malerische Erfolge und Misserfolge meiner vergangenen Arbeiten kritisch zurückblicke, indem ich in ihnen gewisse malerische Probleme zu bewältigen versuche. Es wird dabei hauptsächlich untersucht, wie das Gleichgewicht zwischen der tatsächlichen und der malerischen Form hergestellt werden kann und wie ein Bildraum durch Anpassen der Dichte von Farben konstruiert werden kann.
이 연작은 내가 지나온 작업들로부터 겪은 회화적 성공과 실패를 돌아보면서, 그 성공과 실패의 폭을 좁히고자 여러 회화적 문제들에 도전한 그림들로 이루어져 있다. 실제의 형태와 회화적 형태 간에 균형을 어떻게 이룰 것인지, 물감의 농도나 밀도를 어떻게 조절하여 회화적 공간을 구성할 것인지를 주로 탐구한다.