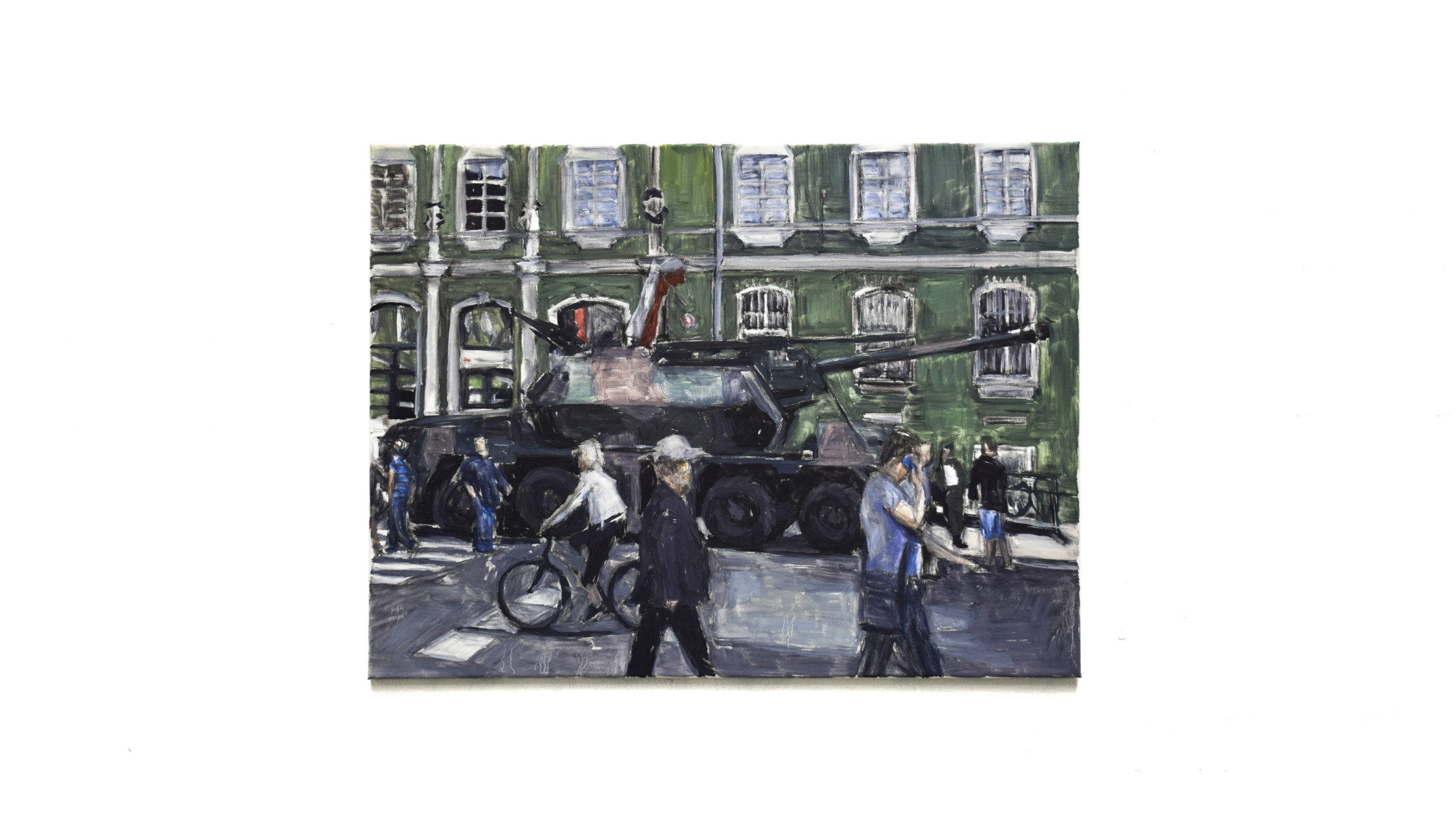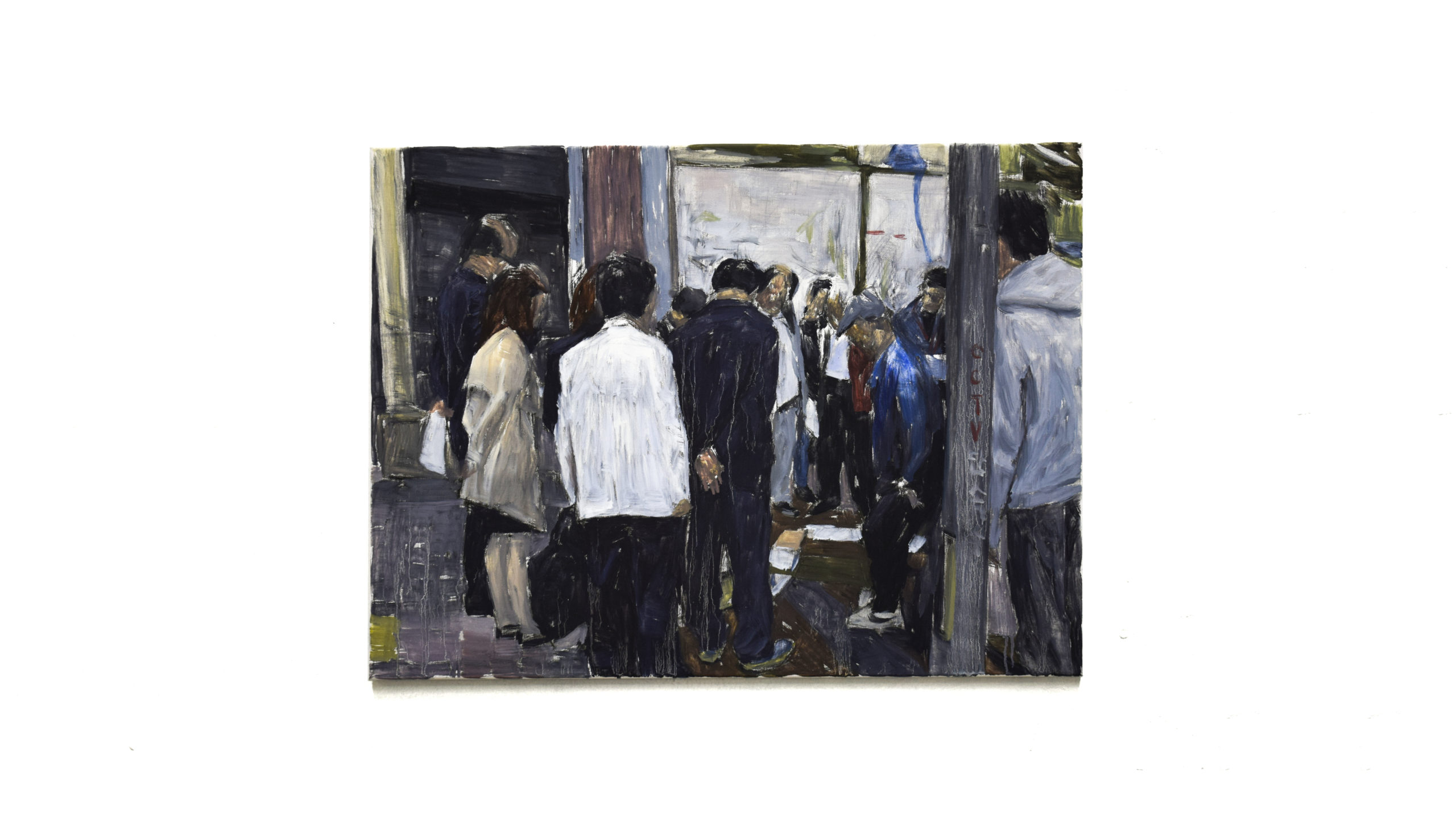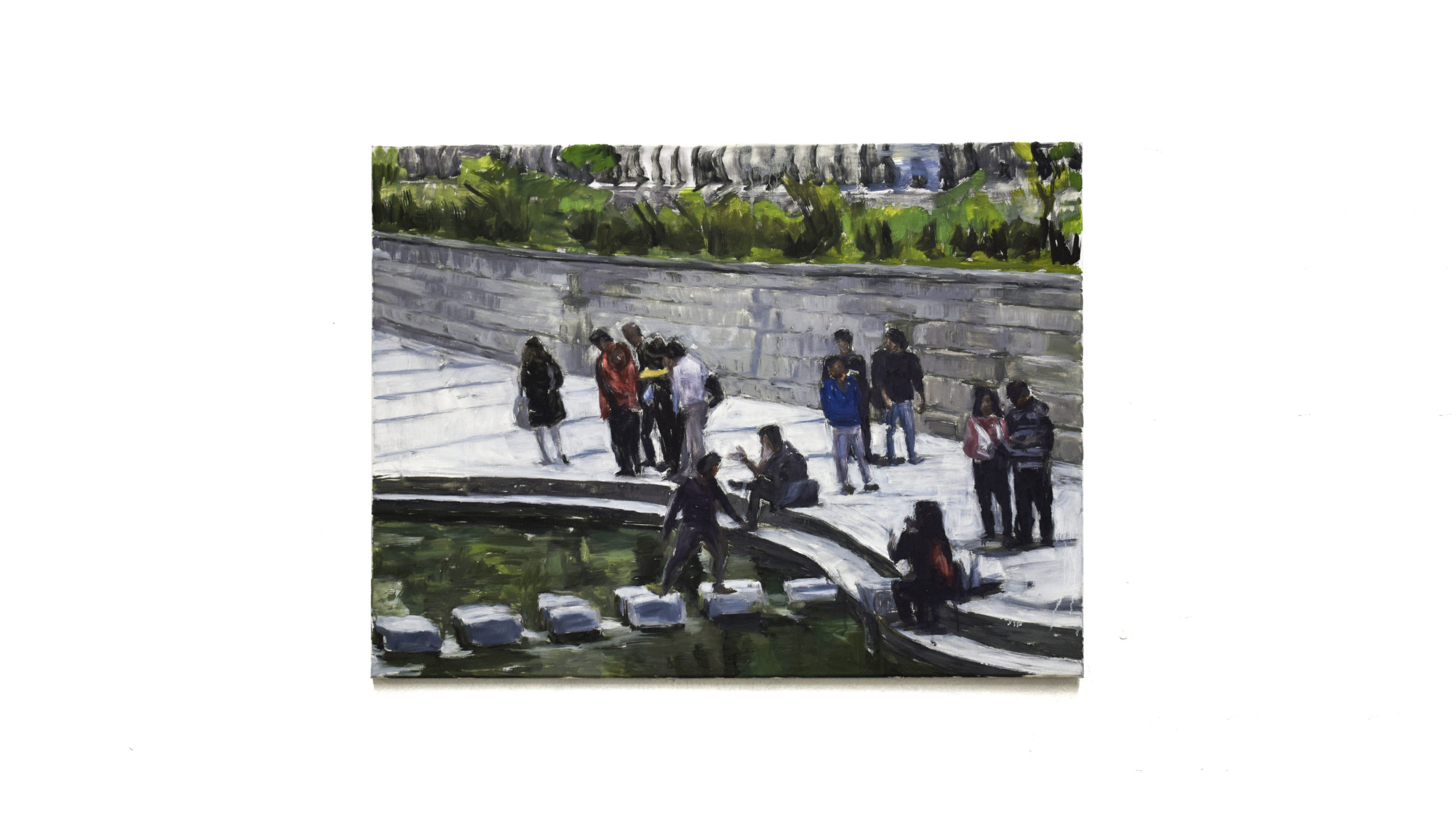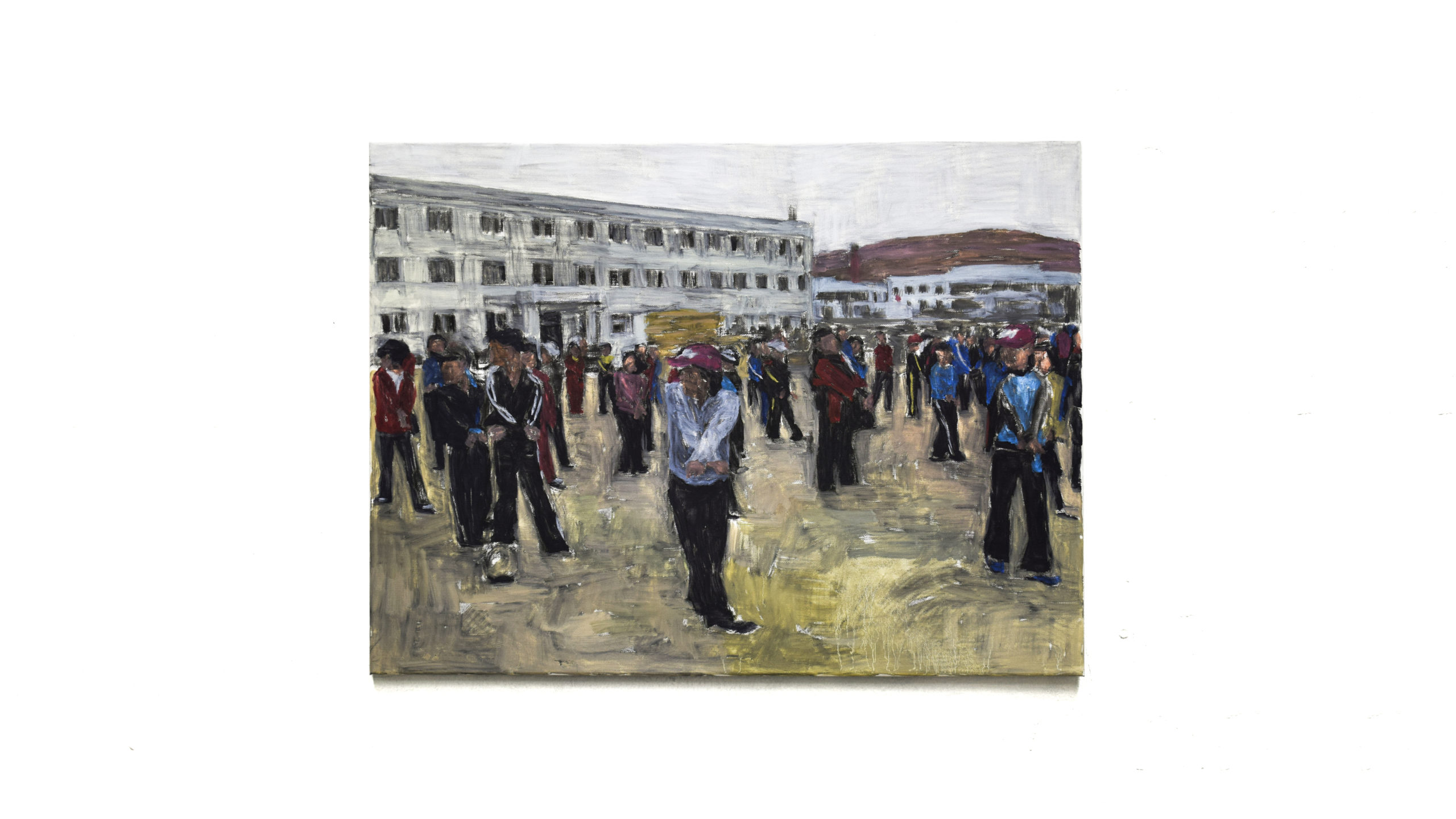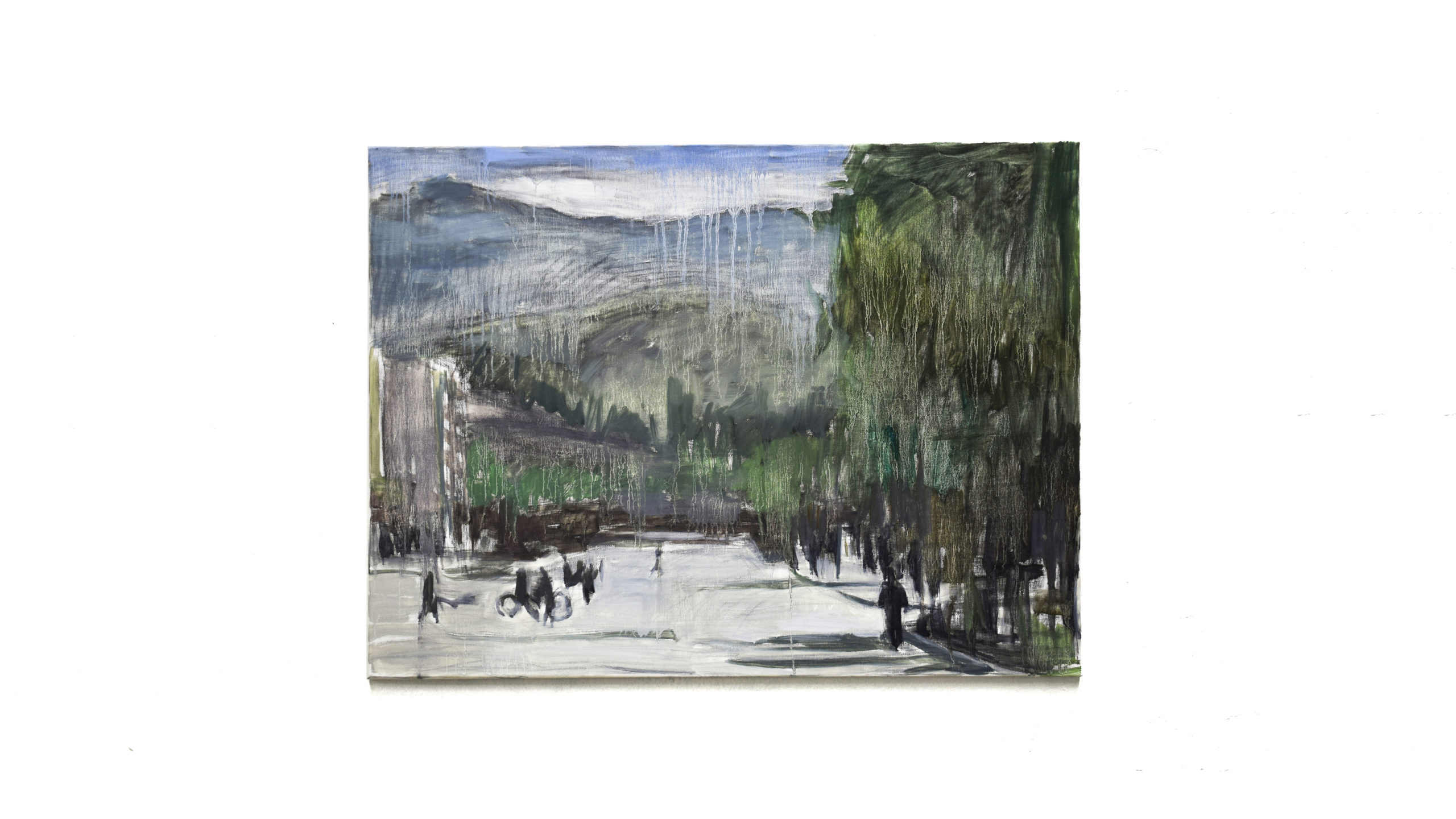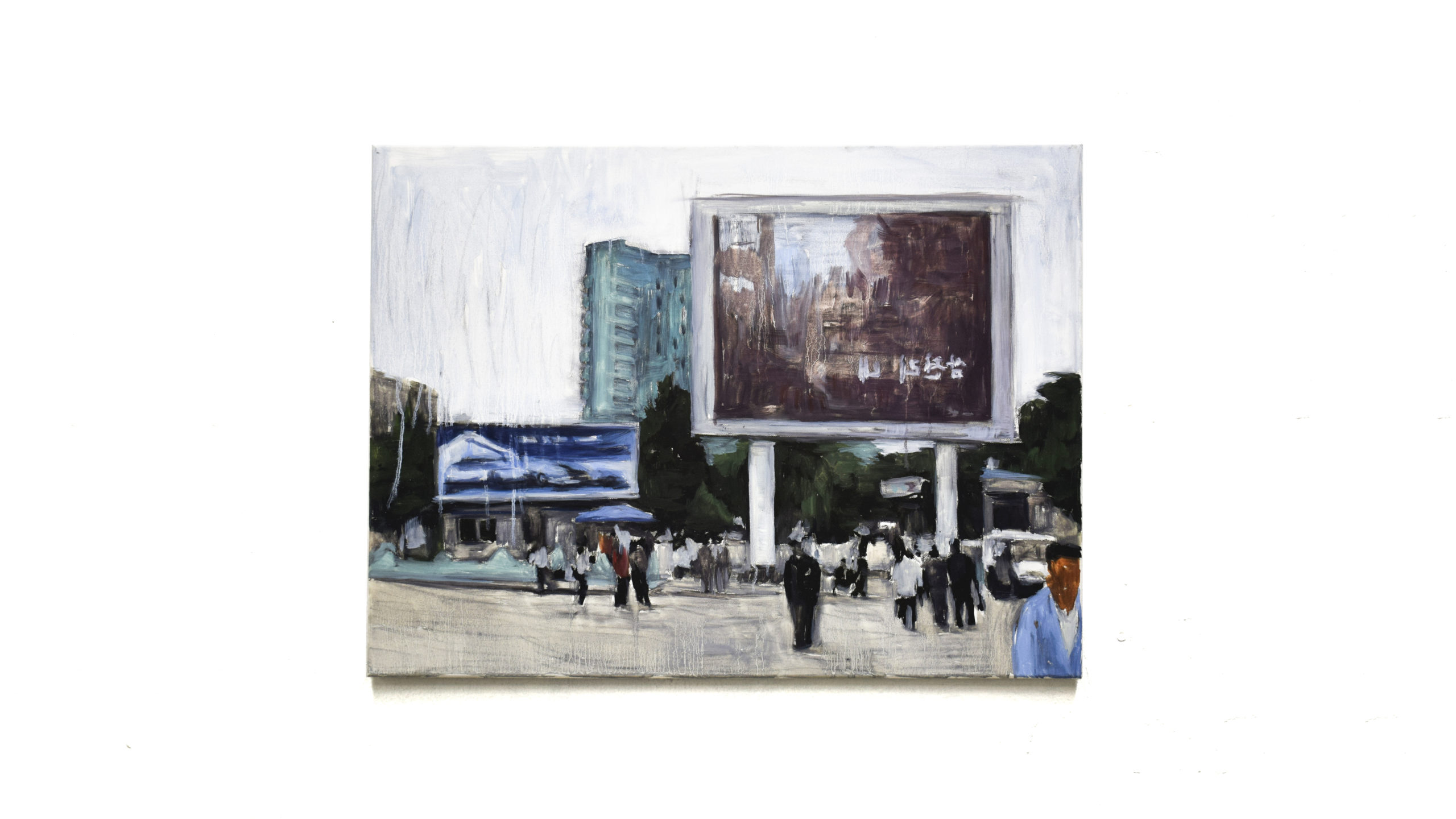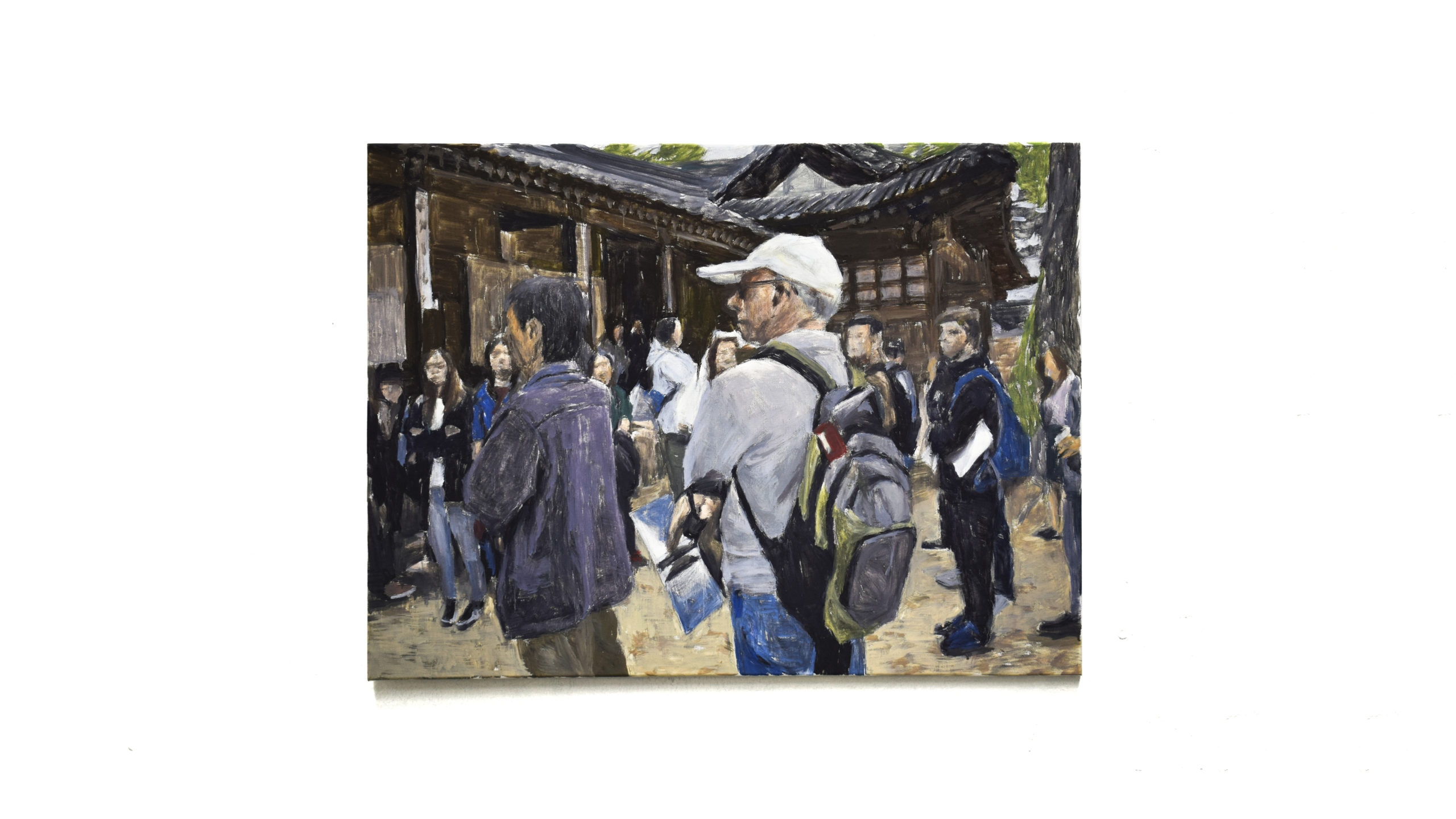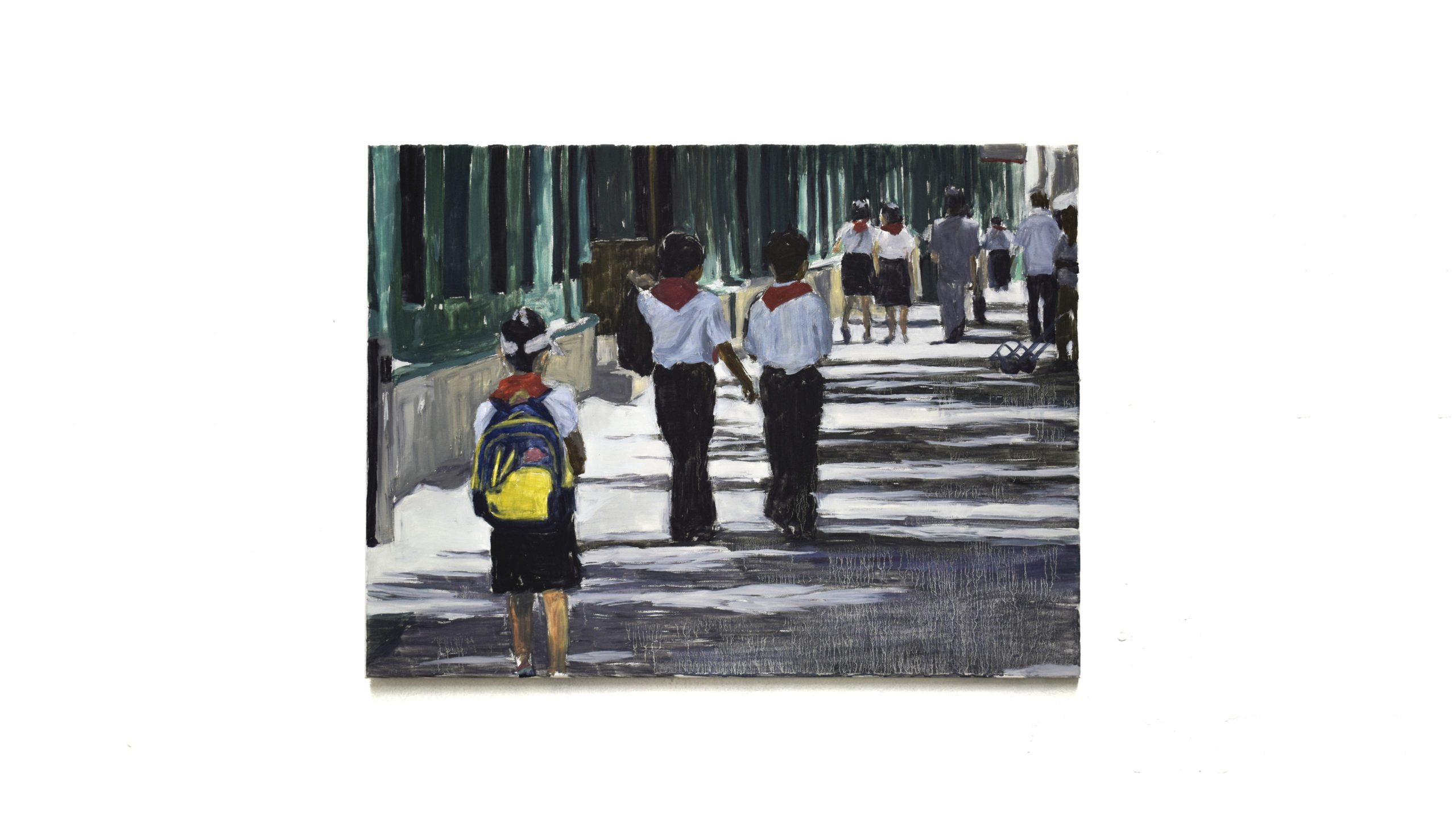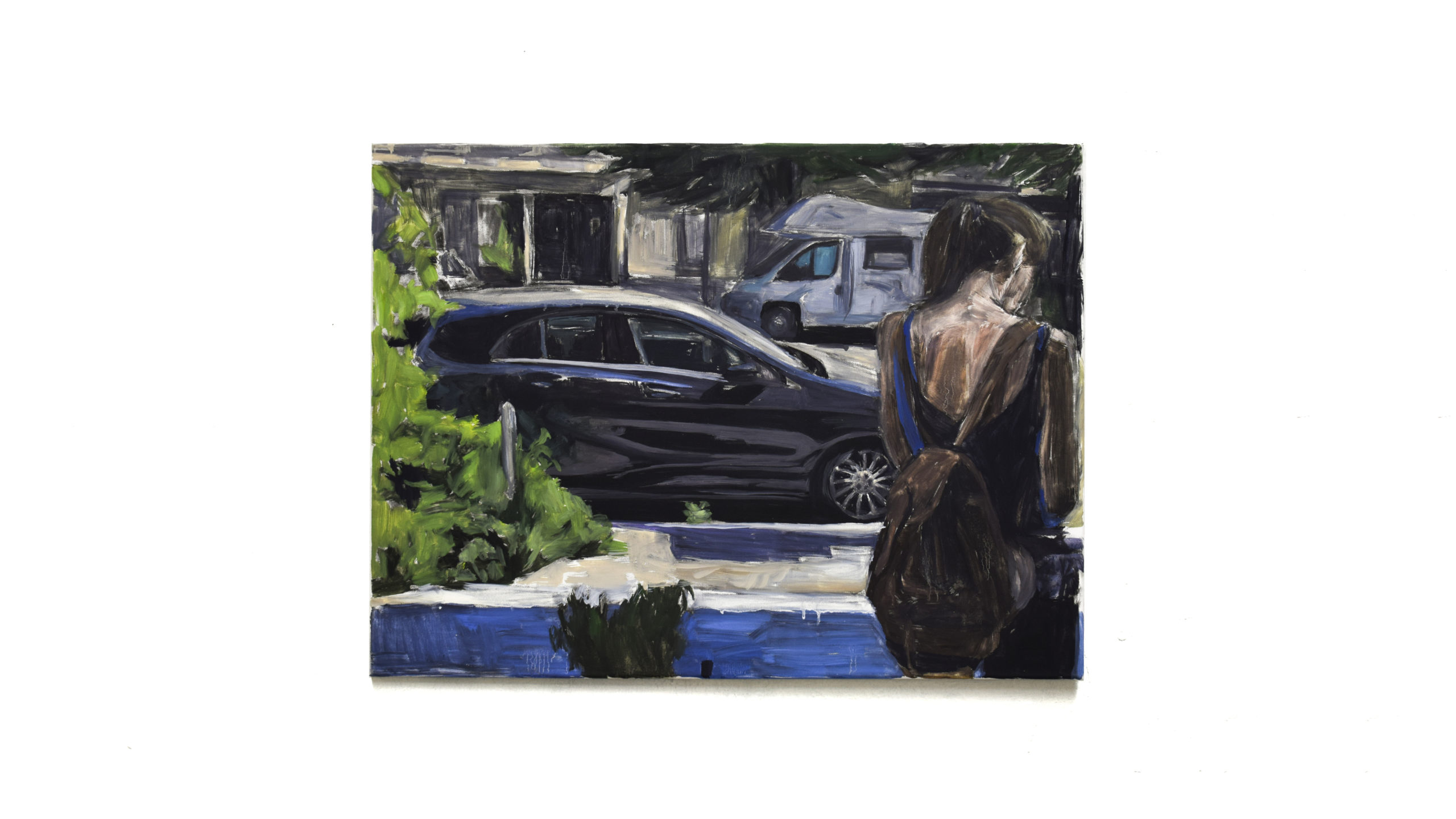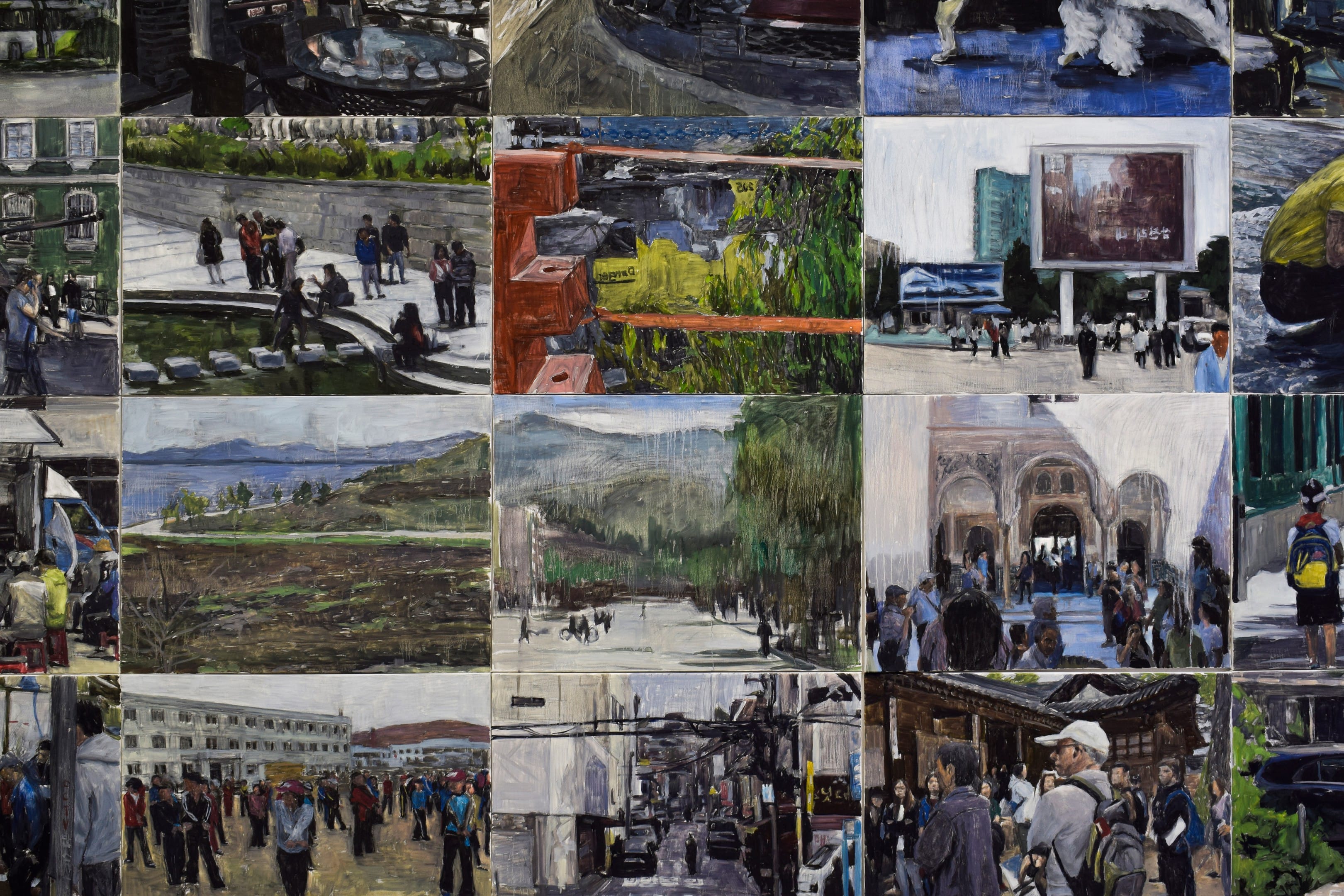 Open techniques
The process by which visual experiences become painting is never natural. You have to decide everything in detail from the beginning of the picture to the end. Due to the fact that different conditions are met, painting can continue without much difficulty, but sometimes it is confusing with the wrong choice.
In order to limit the scope of the painterly successes and failures that I have experienced before, I have decided to solve various painterly problems.
This series examines how a balance can be struck between the actual shape and the shape of the image in the painting and how an pictorial space can be constructed by adjusting the density of colors. I also investigate how light can be realized through colors.
열린 기법들
시각적 경험이 회화가 되는 과정은 결코 자연스러운 것이 아니다. 그림이 시작되는 순간부터 끝나는 순간까지 세세한 모든 것을 결정해야 한다. 여러 조건이 잘 맞아 그림이 큰 어려움 없이 진행되기도 하지만, 잘못된 선택으로 혼란에 빠지기도 한다. 
나는 앞서 경험한 회화적 성공과 실패의 폭을 좁히고자 여러 회화적 문제를 풀어보기로 결심하였다. 
이 연작에서는 실제의 형태와 회화적 형태 간에 균형을 어떻게 이룰 것인지, 물감의 농도나 밀도를 어떻게 조절하여 회화적 공간을 구성할 것인지 탐구한다. 또한 물감의 색을 통해 빛을 구현하는 방식을 연구한다.